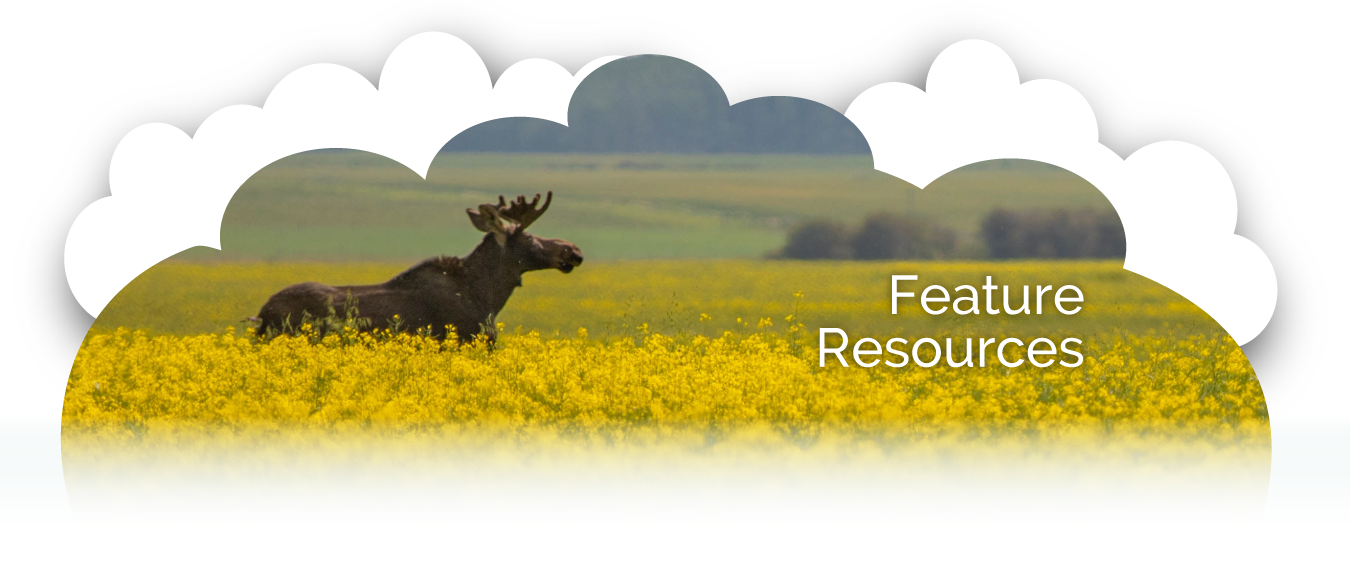 Click on the titles and images below to access free air quality resources and references.
Questions on how to use these resources or something you can't find?
Contact us
– we're here to help!
Wildfire Smoke and Health
Healthy Communities Need Clean Air
AQHI Lantern – Grimshaw Library
---
Meet Professor Airianna!  Click below for our Grade 5 Lesson Plan on air quality.
---
Links and Helpful Resources
School Resources
About Air Quality Monitoring
Wood Burning and Wildfire Smoke
Idle Free Tool Kits (CRAZ)
Maps
AQHI and Health
Click here for more AQHI information.
Federal Links
Provincial  Links
Other
---
Click on the Red Wiggler Worm below to open PRAMP's Vermicomposting information sheet.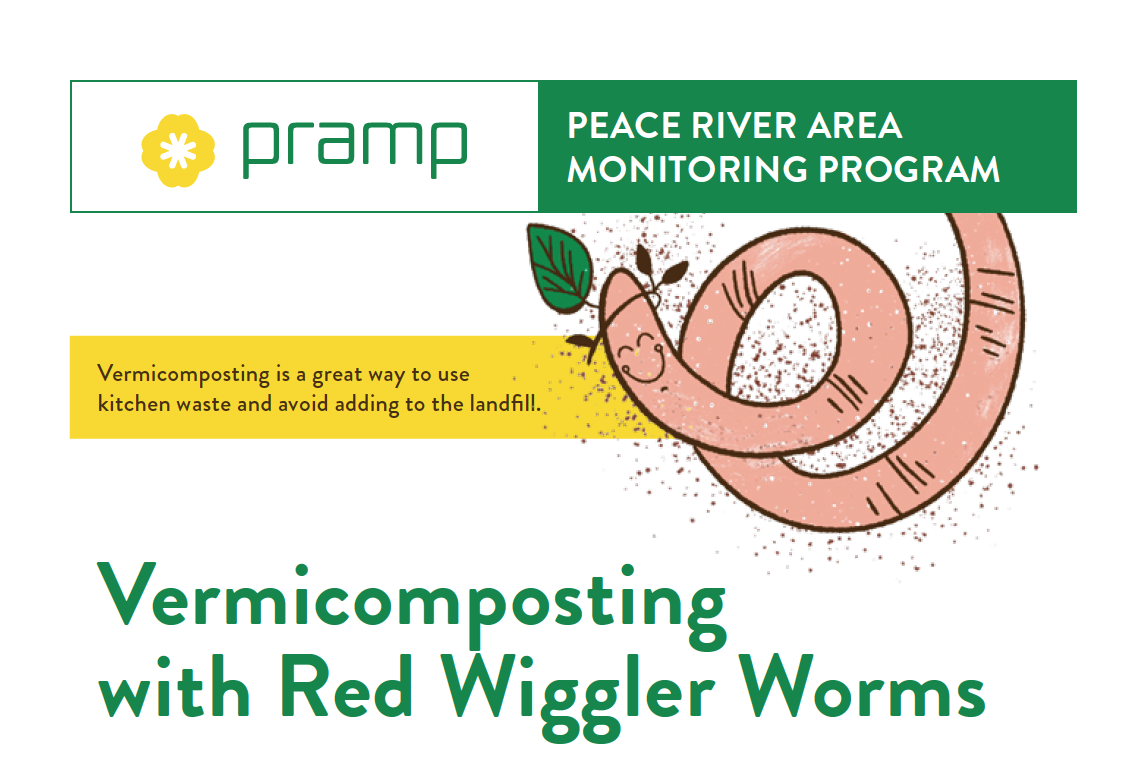 ---
Media
⊕  Listen to our CBC news interview June 2019
Hear PRAMP's Executive Director Karla Reesor interviewed at the Clean Air Forum hosted by the Alberta Capital Airshed on June 20, 2019.