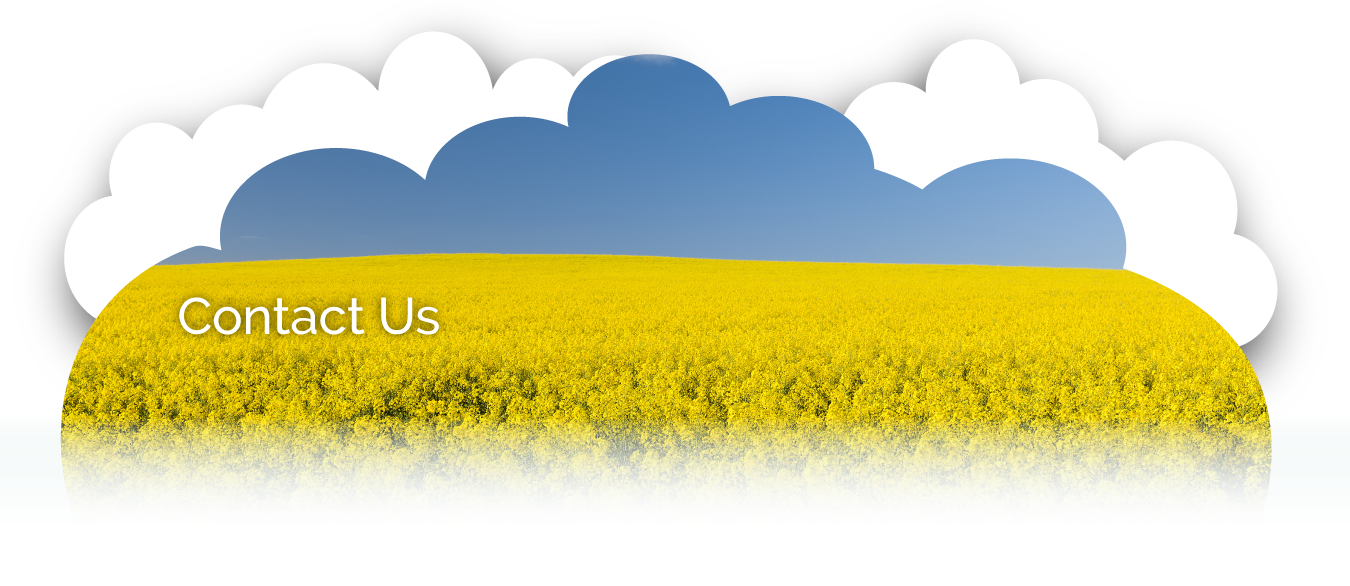 Questions?
Do you have questions or inquiries not related to current odour events?  Would you like to invite us to attend your event or meeting?
Please contact us – we would be happy to talk with you.  Call us directly at 780-625-2900 or fill in the following form:
To report an energy or environmental complaint, please call the Energy and Environmental 24-hour Response Line at 1-800-222-6514.  Please visit the Alberta Energy Regulator website for more information.