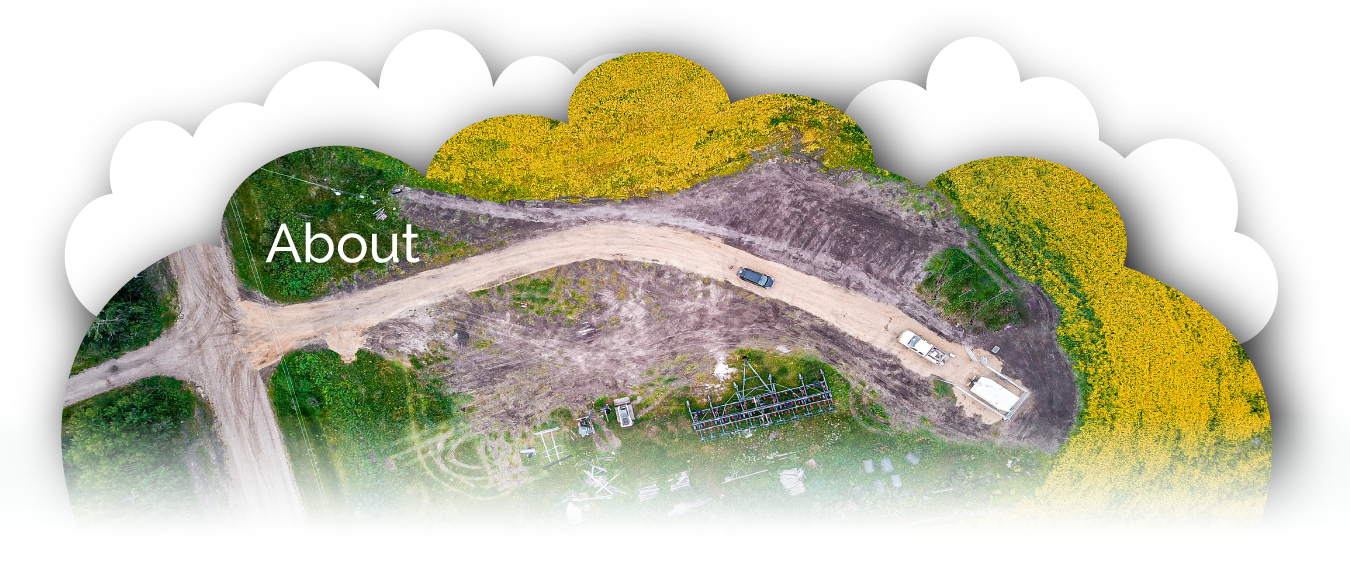 The Peace River Area Monitoring Program (PRAMP) provides credible and comprehensive data to permit the identification and appropriate response to odour and emission related issues in the Peace River Area.
PRAMP monitoring is focused on hydrocarbon odours and emissions rather than broader air quality. The PRAMP Area includes Three Creeks, Reno, Seal and Walrus regions.



PRAMP is funded by a contract and grant with Alberta Environment and Parks, and has received grant funding from Northern Sunrise County. The program also benefits from hundreds of hours of in-kind support from community members, industry representatives and municipal representatives.