Questions?
Please contact us.
We would be happy to talk with you.
---
Congratulations to our CLEAN AIR Photo Contest winners!
Click here for the winning submissions and THANK YOU to everyone for your entries to raise awareness about air quality in the PRAMP.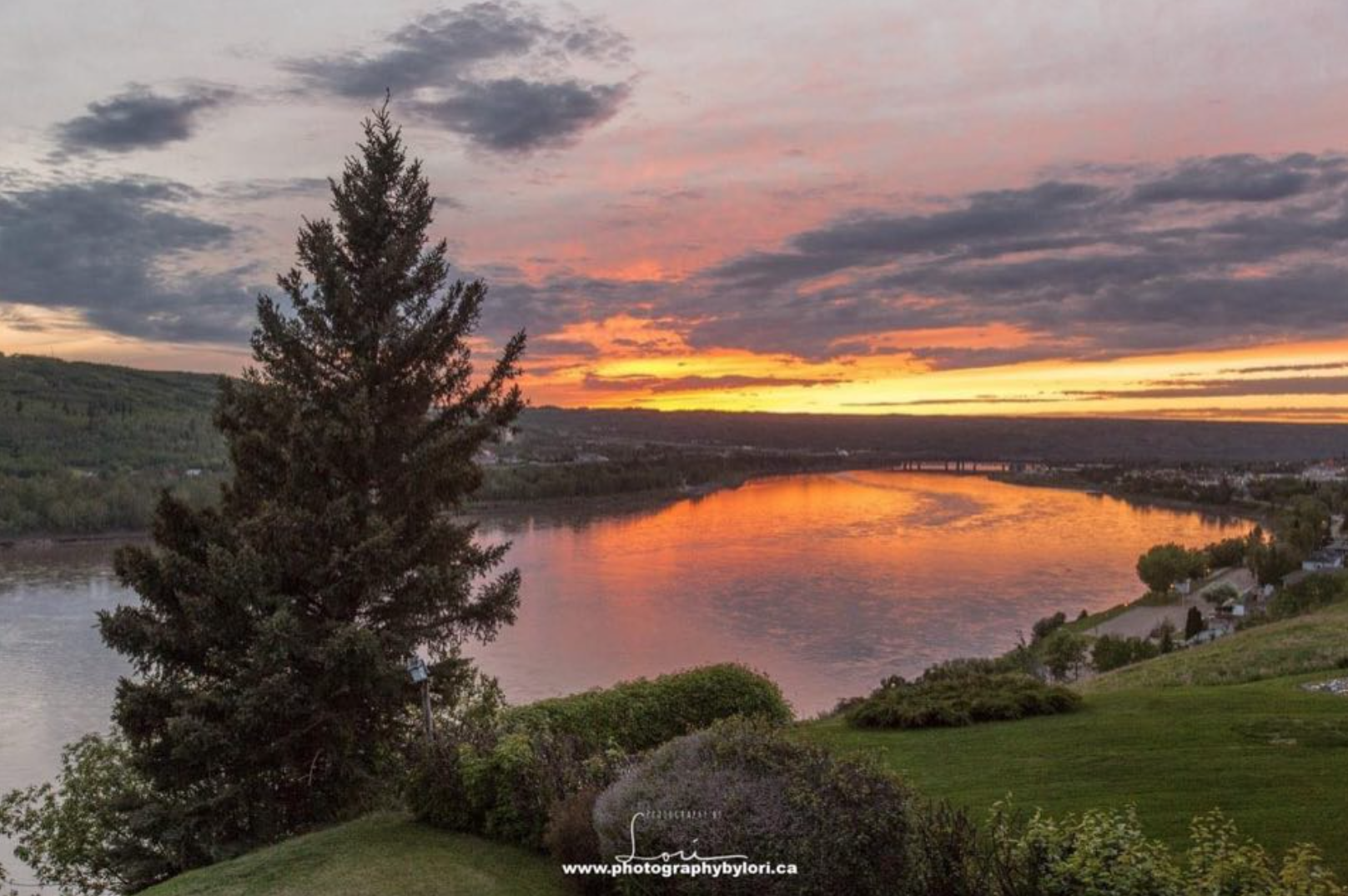 ---
AQHI STATION is LIVE
Current Conditions
Maximum AQHI Forecast
Last Updated
Cadotte Lake
Last Updated:
Sep 18, 2020, 12:00am
Sep 18, 2020, 12:00am
The Air Quality Health Index (AQHI) helps you understand what the air quality around you means to your health. The AQHI is a tool that relates the air quality outside to your health, using a scale from 1 to 10. The lower the number, the lower the risk.