Questions? Ideas?
Please contact us – we would be happy to talk with you.
---
PRAMP is pleased to share our Annual Report to Community – click here to learn more about our exciting initiatives over the last year. Join us in celebrating PRAMP's 5th anniversary – click here to read about our many highlights as an organization over the last 5 years.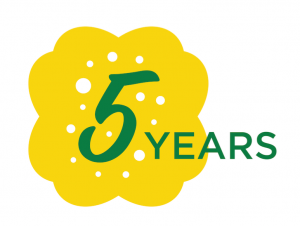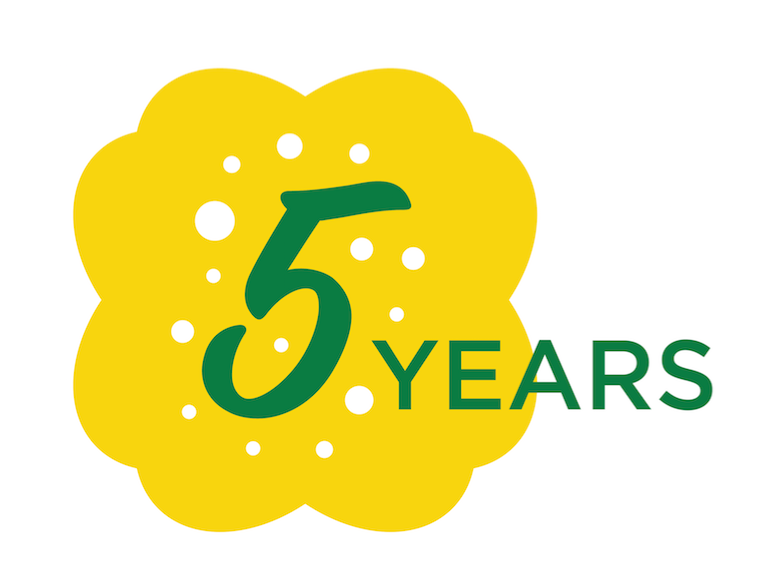 ---
AQHI STATION is LIVE
Current Conditions
Maximum AQHI Forecast
Last Updated
Grimshaw
Last Updated:
Jan 28, 2022, 3:00am
Jan 28, 2022, 3:00am
The Air Quality Health Index (AQHI) helps you understand what the air quality around you means to your health. The AQHI is a tool that relates the air quality outside to your health, using a scale from 1 to 10. The lower the number, the lower the risk.